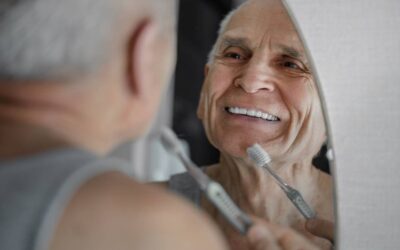 Veneers are popular cosmetic dentistry options that can completely cover up any blemishes, stains, chips, or cracks that you might have sustained on the surface of your front teeth. While they do not replace your teeth, veneers offer your mouth a brand-new facade,...
read more
"Great Dentist and nice brand new dental clinic 🙂 Next door is also tax office so I try to combine both appointments to have both important things done at the same time. It's also convenient located and lots of parking!"
\ AirbnbAssistantCOM. (Google)
"Very clean and modern facility. Doctors and staff are helpful and attentive. Thank you!"
\ Justin F. (Google)
"The procedure was such a breeze and they were so right. From the surgeon to the assistant I can't recommend this place enough to calm all your nerves and dental anxiety."
\ Charisma B. (Google)
"Jeanine and the staff were very helpful and patient with me! The atmosphere here is very peaceful and relaxing, which really helped me with my dental anxiety."
\ Kelly M. (Google)
COMPLIMENTARY CONSULTATION
If you are ready to experience the Innovative Smiles difference, call to schedule an appointment today. Our skilled team is eager to craft the smile of your dreams.