Slide
»Dental Implants
»Dental Fillings
»Teeth Whitening
»Veneers
»Crowns & Bridges
»Root Canal Therapy
Slide
»Sudden Tooth Pain
»Cracked or Knocked Out Teeth
»Sudden Gum Pain
»Cosmetic Emergencies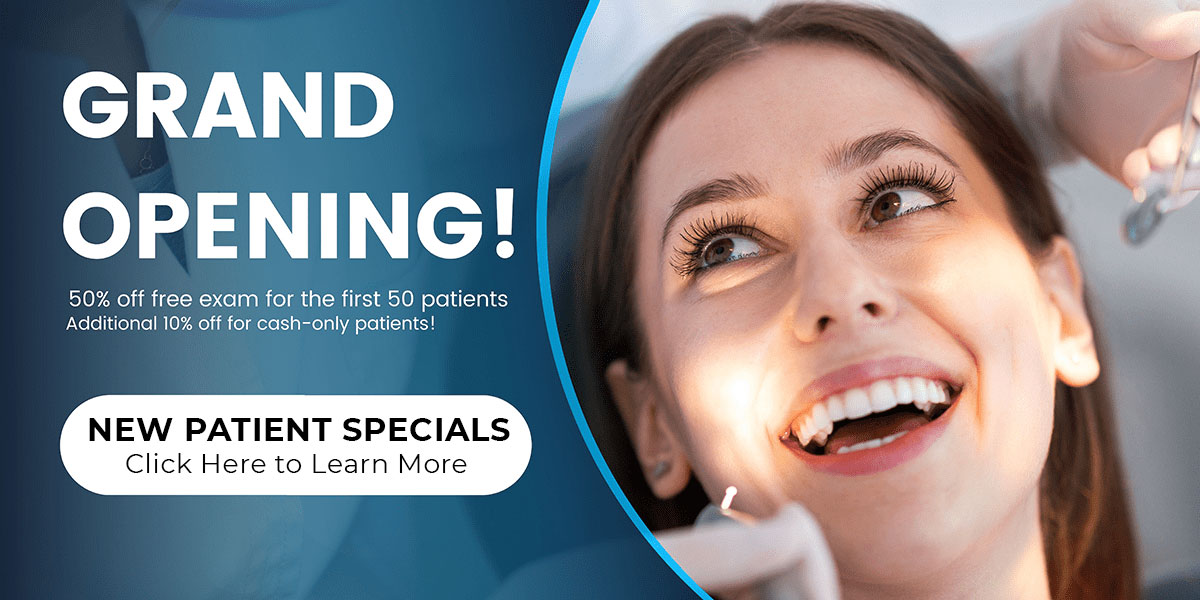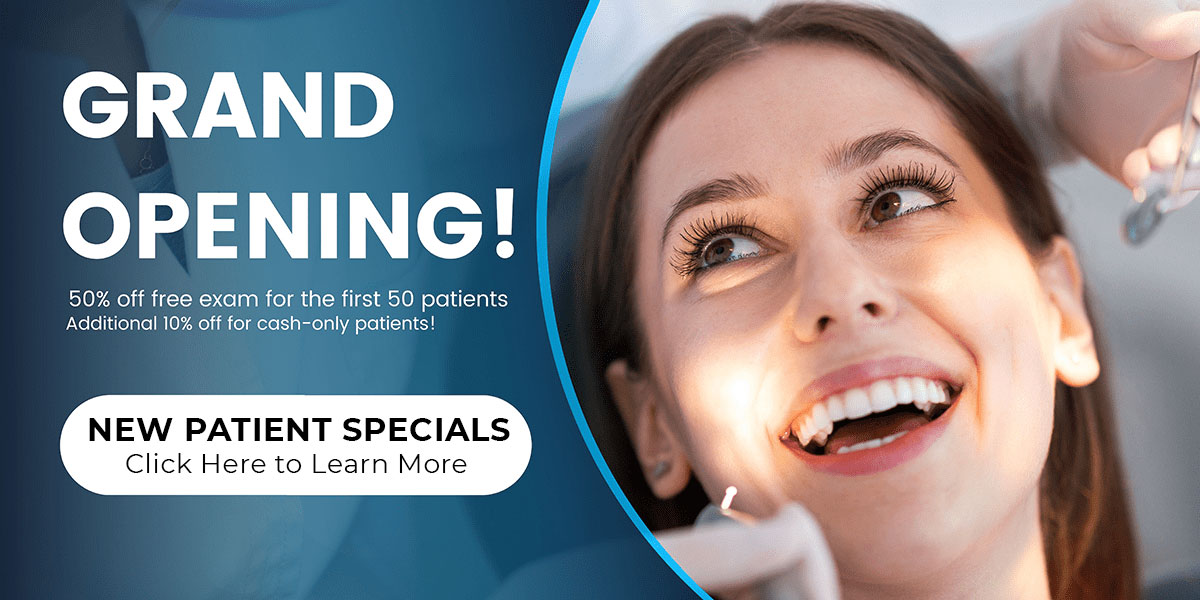 Located on Wardlow Road, in the heart of California Heights in Long Beach, our mission is to deliver maximum and comforting care by achieving optimum oral wellness and maintaining beautiful smiles. Are you ready to achieve the healthy, beautiful smile you want and deserve? If so, the entire team at Innovative Smiles is ready to help.
New Patient Special Offer
New Patients Special
Teeth Cleaning, X-Rays and Consultation
$149
(regular $420)
Tooth Extraction
Starting at $149*
*Conditions apply
XRays and Consultation
$59
Full Mouth Deep cleaning
$475
(regular $840)
DENTAL LICENSED SPECIALIST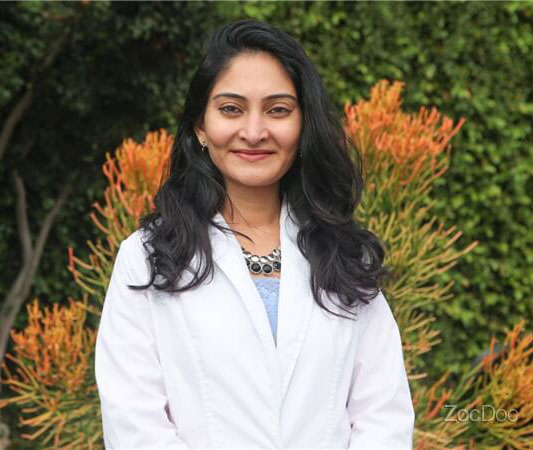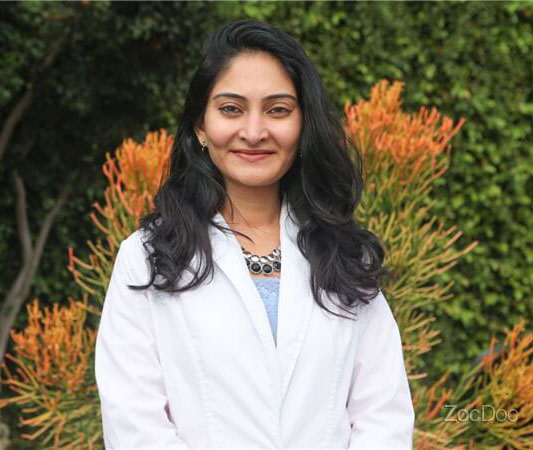 Known for providing exceptional services and professional care, Dr. Jesmine Boghawala and the entire dental team are excited to help you with your oral health issues.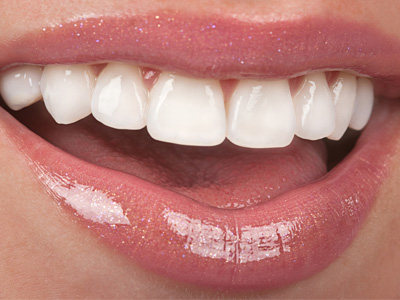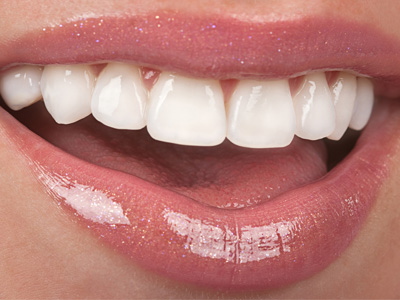 Replace your damaged tooth with durable implant prosthetics that look and feel like the real thing.
"Great Dentist and nice brand new dental clinic 🙂 Next door is also tax office so I try to combine both appointments to have both important things done at the same time. It's also convenient located and lots of parking!"
\ AirbnbAssistantCOM. (Google)
"Very clean and modern facility. Doctors and staff are helpful and attentive. Thank you!"
\ Justin F. (Google)
"The procedure was such a breeze and they were so right. From the surgeon to the assistant I can't recommend this place enough to calm all your nerves and dental anxiety."
\ Charisma B. (Google)
"Jeanine and the staff were very helpful and patient with me! The atmosphere here is very peaceful and relaxing, which really helped me with my dental anxiety."
\ Kelly M. (Google)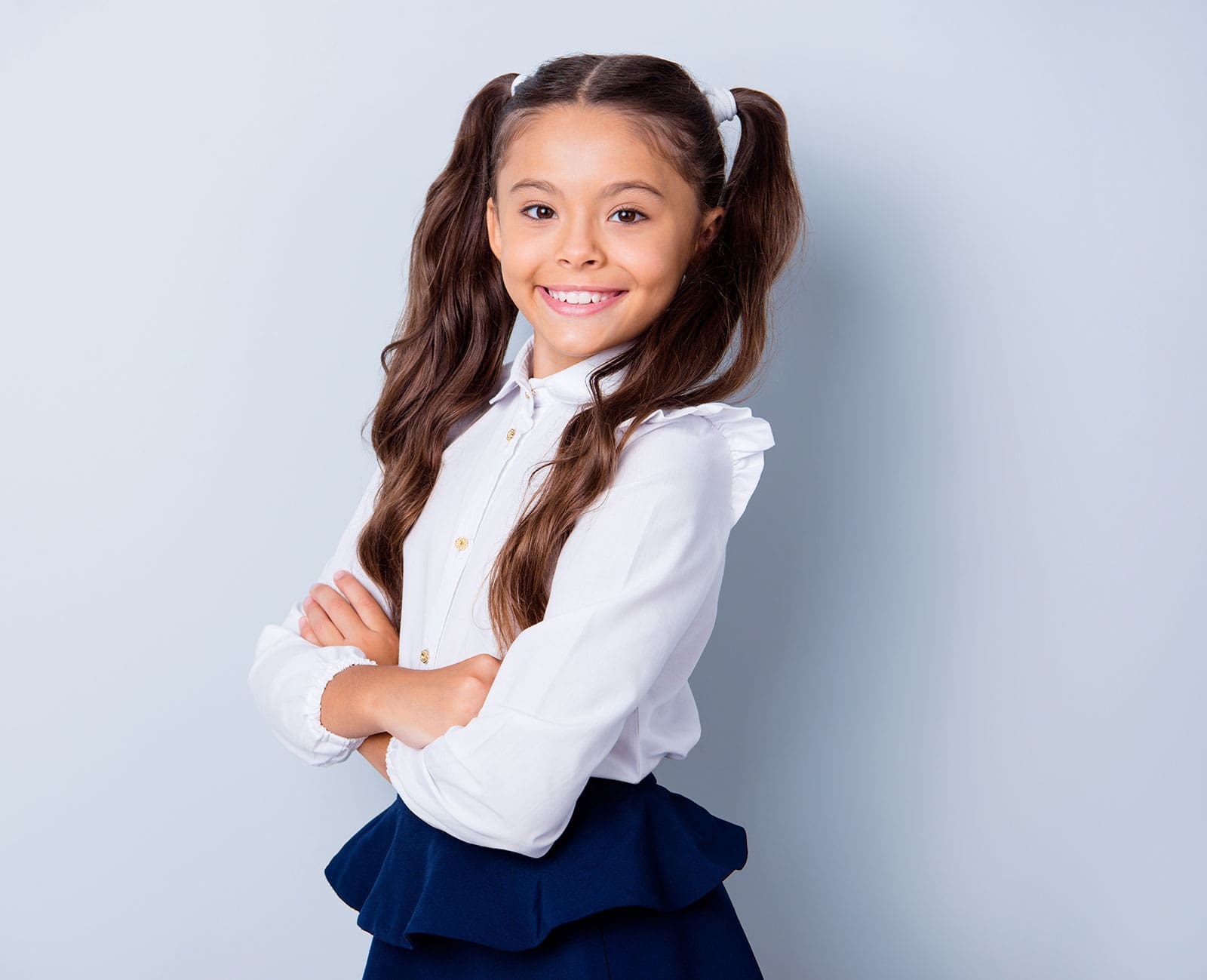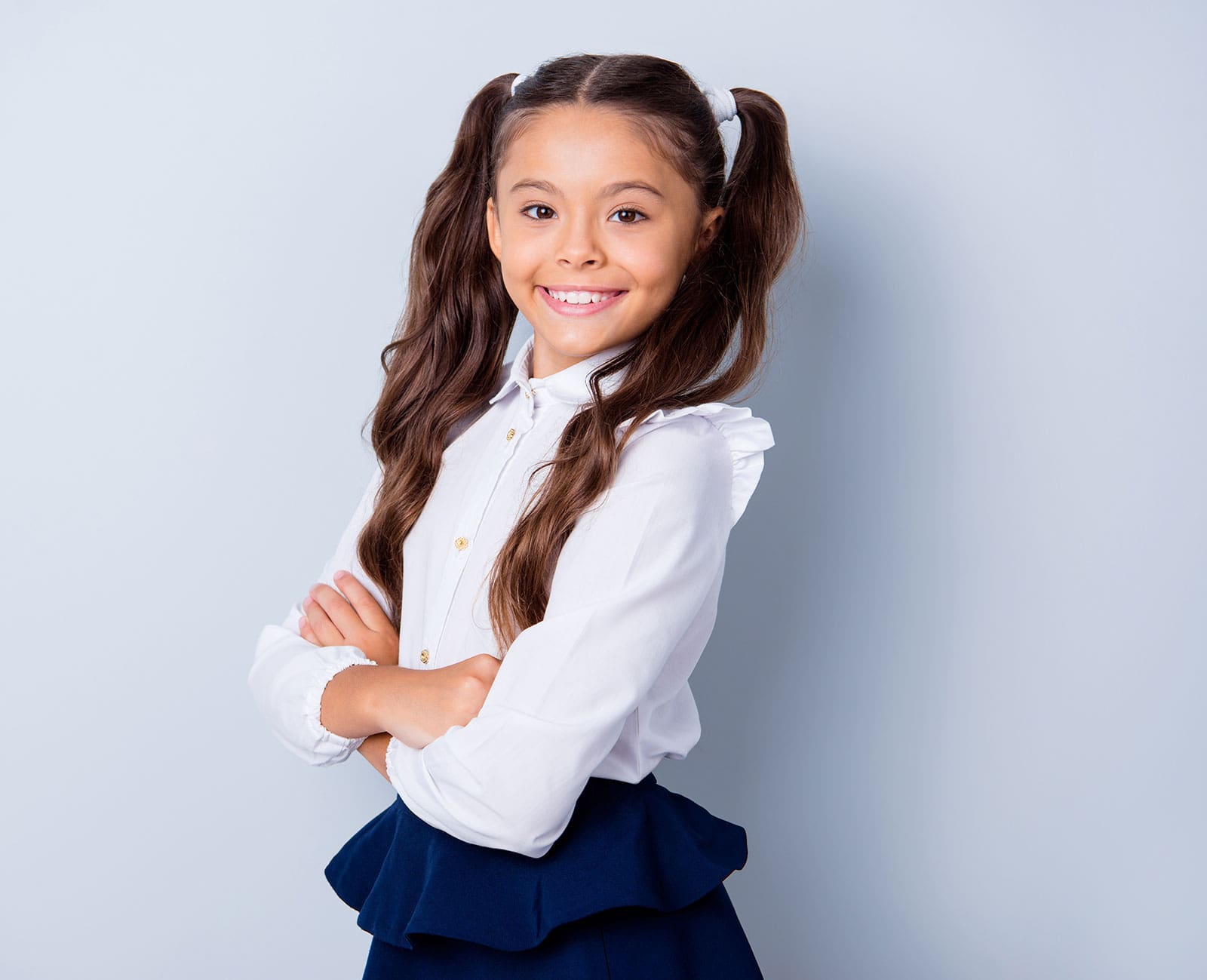 COMPLIMENTARY CONSULTATION
If you are ready to experience the Innovative Smiles difference, call to schedule an appointment today. Our skilled team is eager to craft the smile of your dreams.