Slide
»Dental Implants
»Dental Fillings
»Teeth Whitening
»Veneers
»Crowns & Bridges
»Root Canal Therapy
Slide
»Sudden Tooth Pain
»Cracked or Knocked Out Teeth
»Sudden Gum Pain
»Cosmetic Emergencies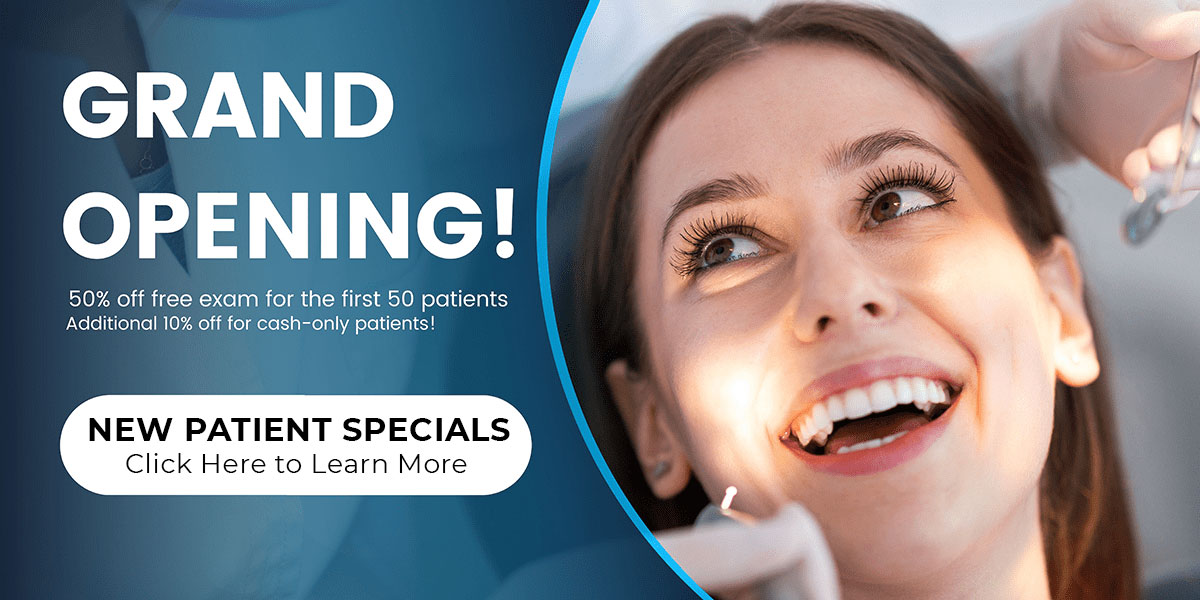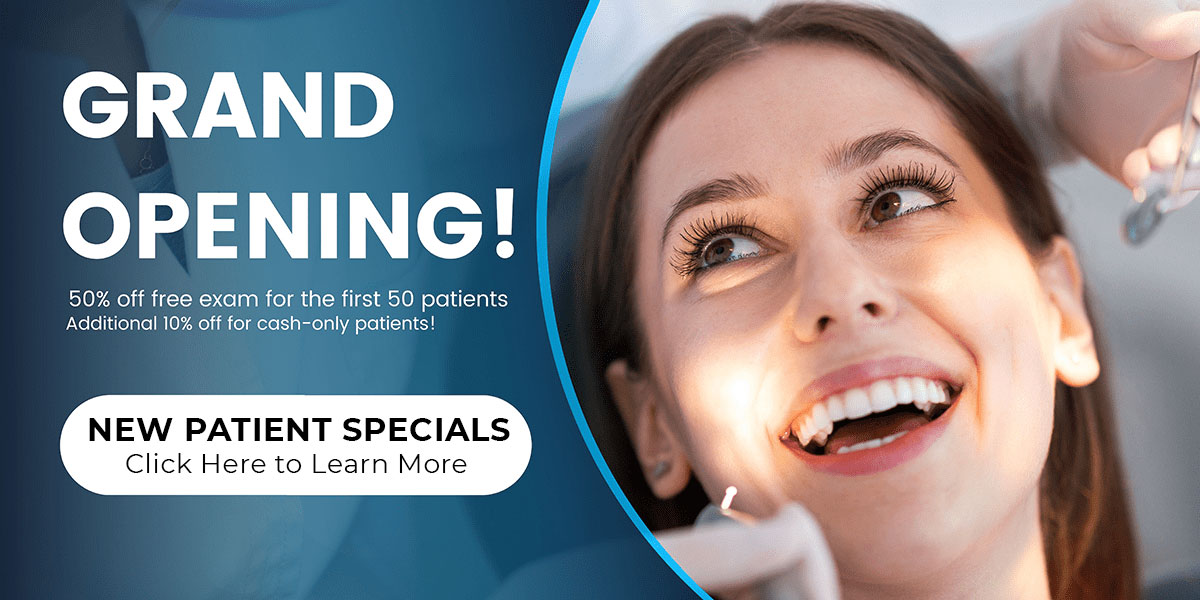 Located on Wardlow Road, in the heart of California Heights in Long Beach, our mission is to deliver maximum and comforting care by achieving optimum oral wellness and maintaining beautiful smiles. Are you ready to achieve the healthy, beautiful smile you want and deserve? If so, the entire team at Innovative Smiles is ready to help.
Innovative Smiles is the ideal place for patients looking for a conveniently located dentist near me in Long Beach 90807. Situated off E Wardlow Rd near Target, we are centrally located for our community.
New Patient Special Offer
New Patients Special
Teeth Cleaning, X-Rays and Consultation
$149
(regular $420)
Tooth Extraction
Starting at $149*
*Conditions apply
XRays and Consultation
$59
Full Mouth Deep cleaning
$475
(regular $840)
With a central location near Target and at the intersection of E Wardlow Rd and California Ave, our dental office offers an easy-to-access center for visiting a dentist near me in Long Beach 90807.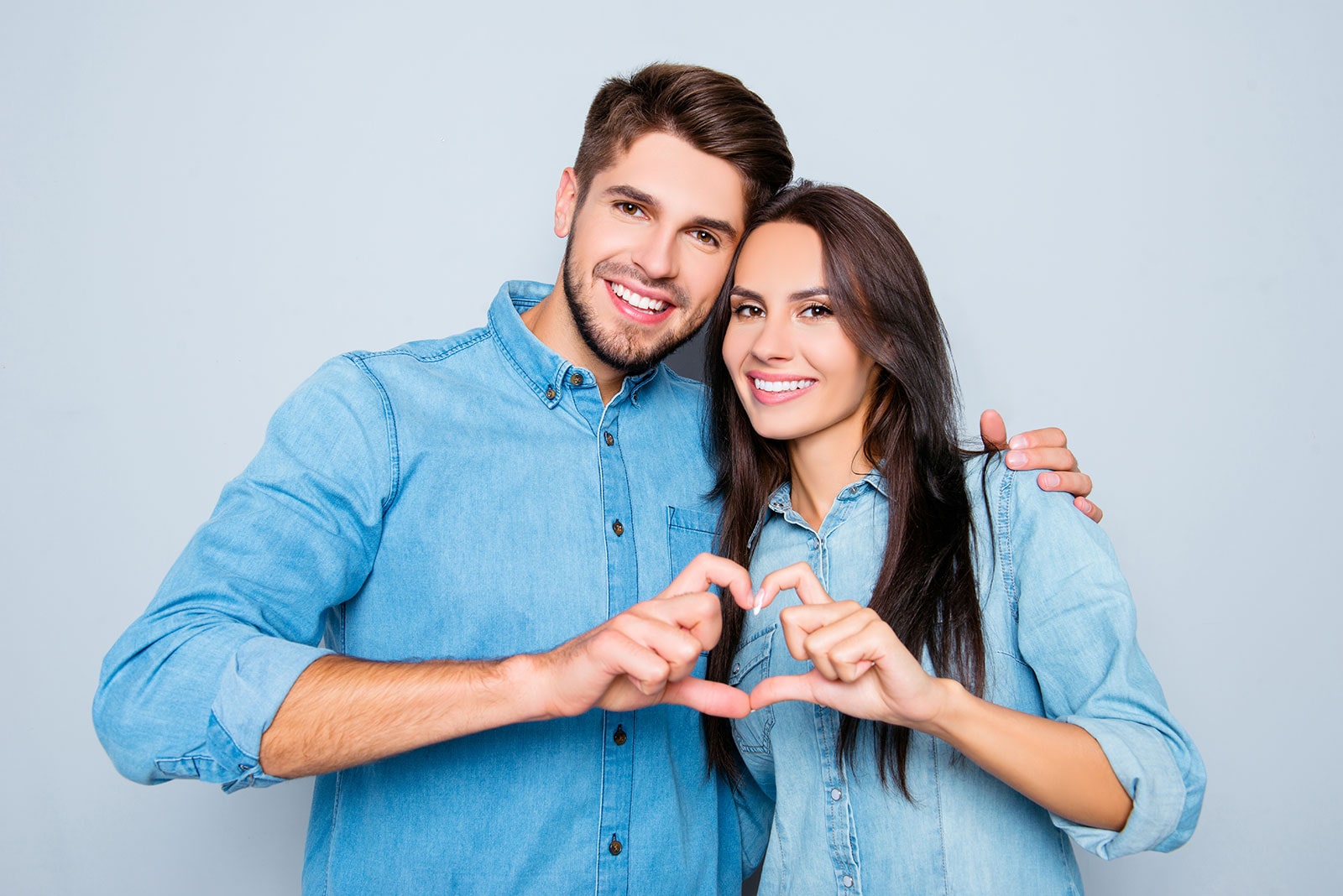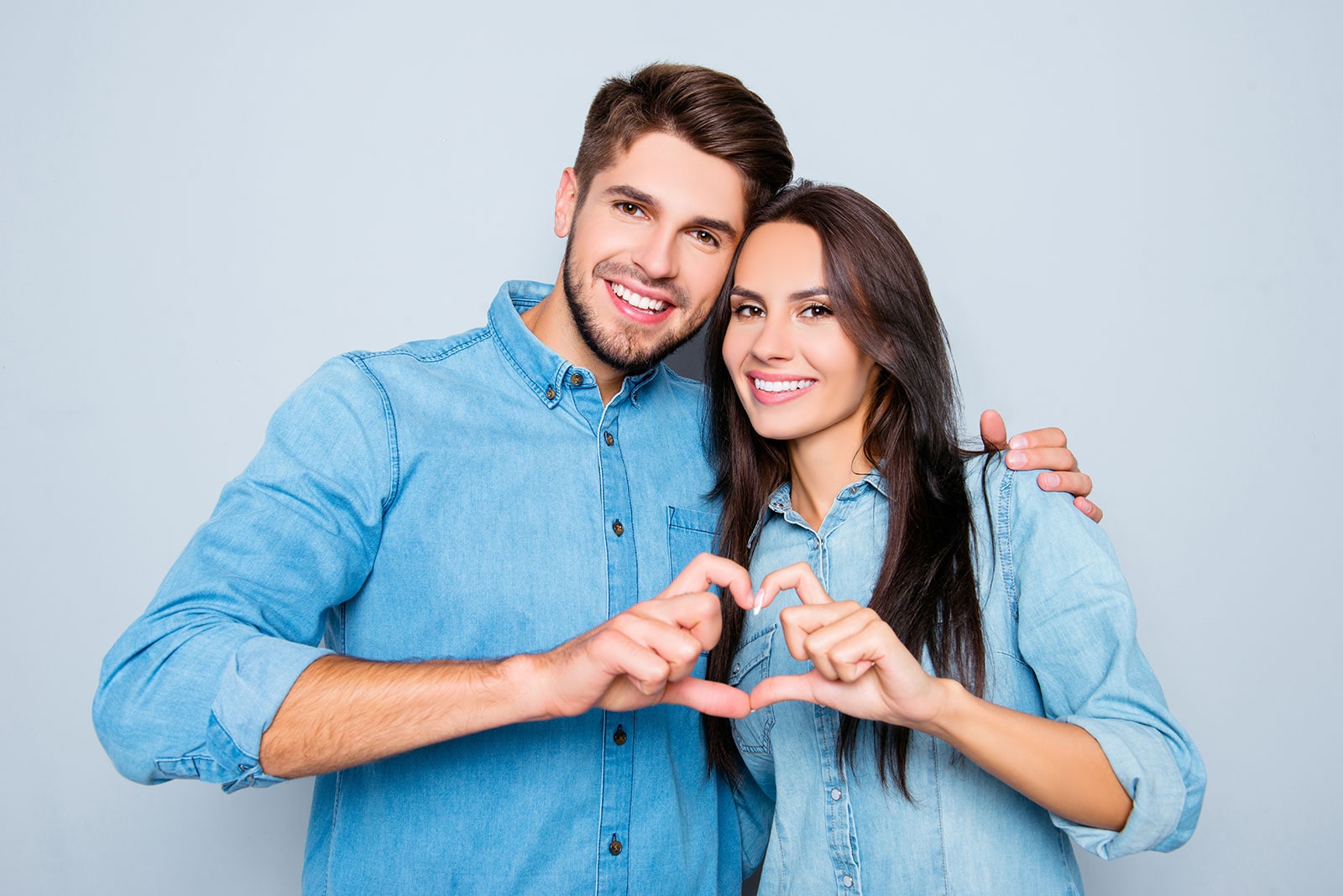 DENTAL LICENSED SPECIALIST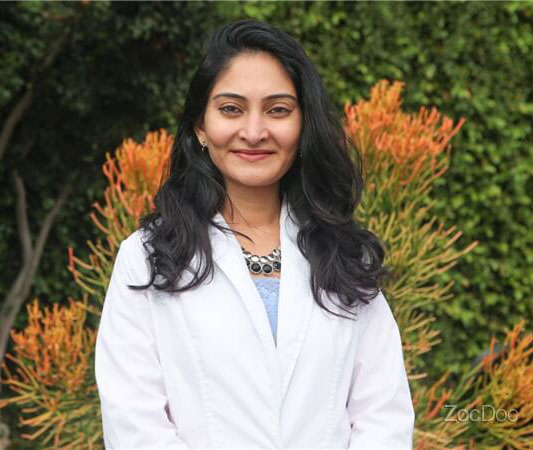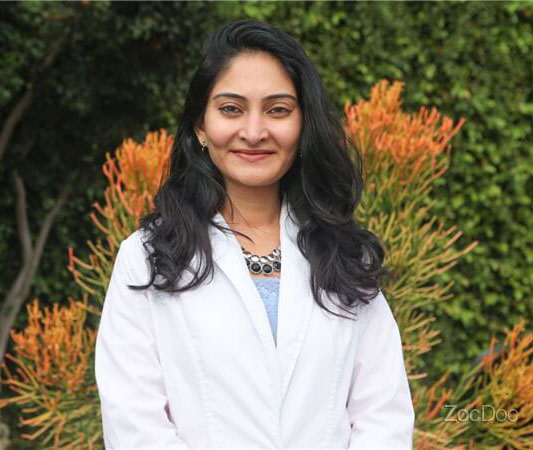 Known for providing exceptional services and professional care, Dr. Jesmine Boghawala and the entire dental team are excited to help you with your oral health issues.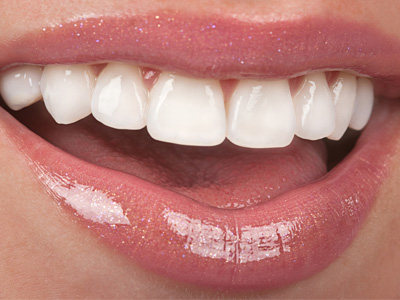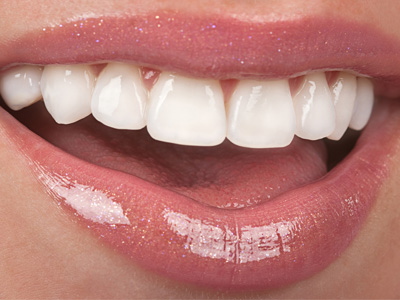 Replace your damaged tooth with durable implant prosthetics that look and feel like the real thing.
I normally hate the dentist, it gives me so much anxiety!!! This experience was so pleasant and exciting! The doctor was very thorough in explaining and answering any questions! Everyone was so nice and the office is super clean, cute, & modern! I am glad to have one doctor that I trust!!
\ Lauren W. (Google)
I recently visited Dr. Jesmine Boghawala's long beach dental office for Invisalign, and I couldn't be happier with the service I received. From start to finish, my experience was exceptional, and I am excited to share my positive feedback.
First and foremost, Dr. Jesmine Boghawala's is a fantastic dentist. Her expertise and experience were evident throughout the entire procedure. She took the time to explain each step of the Invisalign process, ensuring I felt comfortable and informed. Her gentle approach and attention to detail made the treatment a breeze. I truly appreciate her professionalism and commitment to patient care.
Furthermore, the entire team at the office was friendly and welcoming. From the moment I walked in, I was greeted with warm smiles and genuine hospitality. The employees demonstrated a deep understanding of customer service, making me feel valued and at ease. Their professionalism and dedication to creating a positive atmosphere were evident throughout my visit.
The office itself is brand new, and it is immaculate. The cleanliness and organization of the facility exceeded my expectations.
One of the aspects I truly appreciated about this dental office was the ample parking available.
I discovered her office through my CPA, whose office is located next door. I feel fortunate to have found such an excellent dentist right in my neighborhood. Given my positive experience, I will certainly be returning for any future dental needs.
\ Farnoosh B. (Google)
"Great Dentist and nice brand new dental clinic 🙂 Next door is also tax office so I try to combine both appointments to have both important things done at the same time. It's also convenient located and lots of parking!"
\ AirbnbAssistantCOM. (Google)
"Very clean and modern facility. Doctors and staff are helpful and attentive. Thank you!"
\ Justin F. (Google)
"The procedure was such a breeze and they were so right. From the surgeon to the assistant I can't recommend this place enough to calm all your nerves and dental anxiety."
\ Charisma B. (Google)
"Jeanine and the staff were very helpful and patient with me! The atmosphere here is very peaceful and relaxing, which really helped me with my dental anxiety."
\ Kelly M. (Google)
"Dr. Jesmine and Team have always been a breathe of fresh air when it comes to Dentistry customer service and care. I live in Long Beach but I started at their new Cerritos location. The location is beautiful and well kept and their staff were always welcoming, warm and hospitable. They were always very helpful when explaining services needed, insurance questions and best short term and long term options for me personally. As soon as I heard about their Long Beach location opening, I jump on the opportunity to schedule appointments there too and as expected, the location is clean, aesthetic and staff is equally as welcoming as Cerritos. From one woman owned small business owner to another, they know what matters to customers and they are implementing it at the highest level. I'll be referring local friends and family to them for sure!"
Whitney F. (Yelp)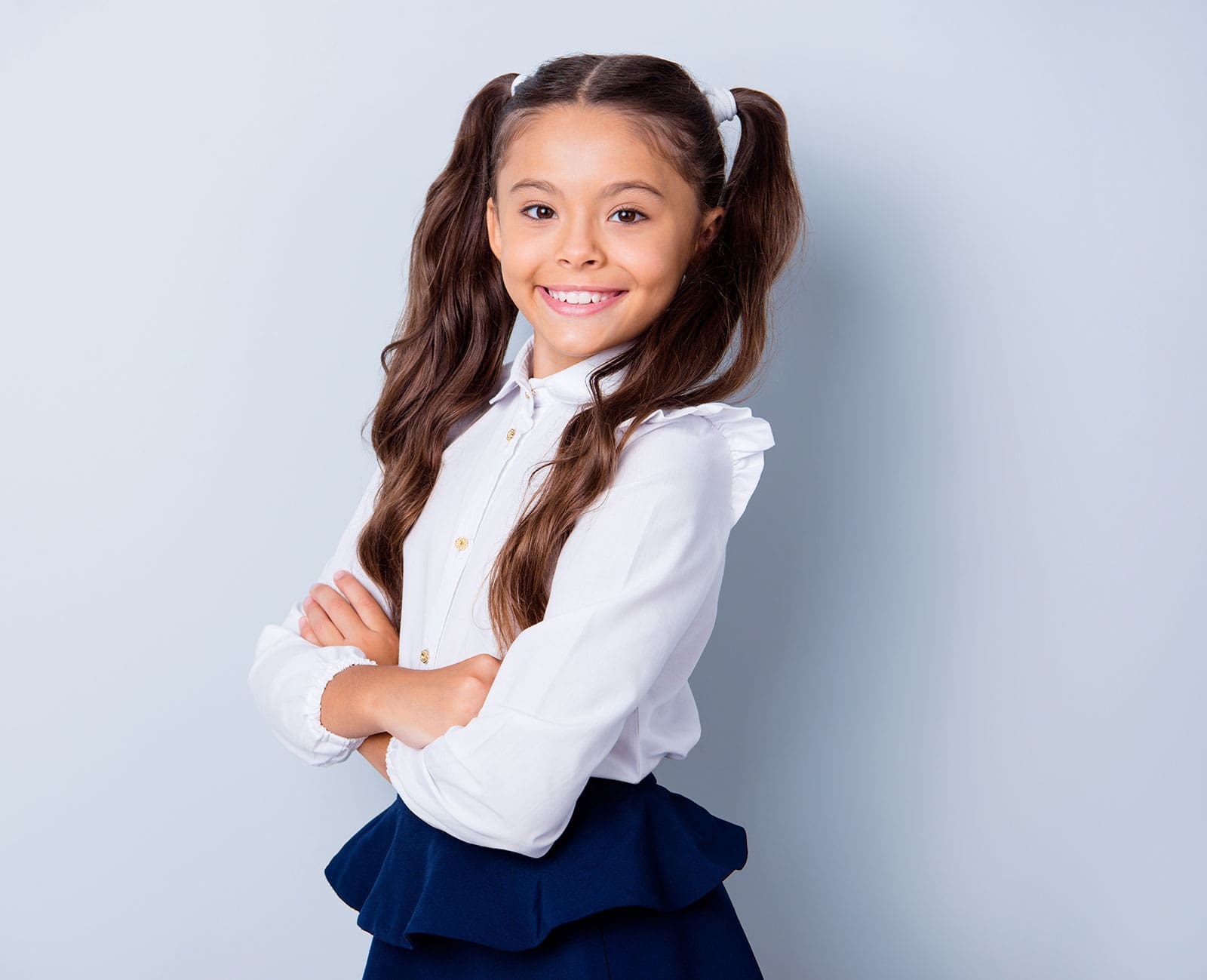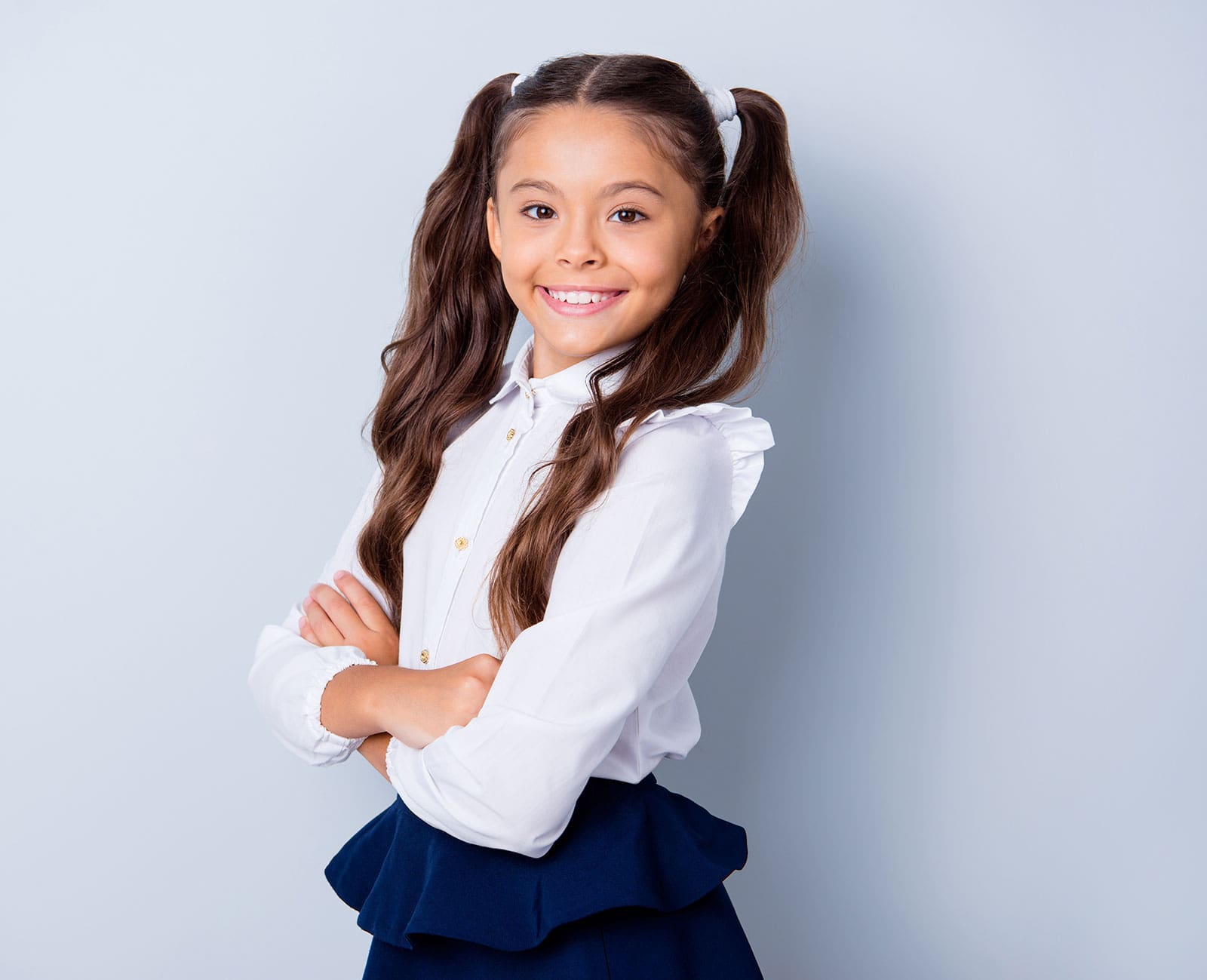 COMPLIMENTARY CONSULTATION
If you are ready to experience the Innovative Smiles difference, call to schedule an appointment today. Our skilled team is eager to craft the smile of your dreams.