General Dentistry Long Beach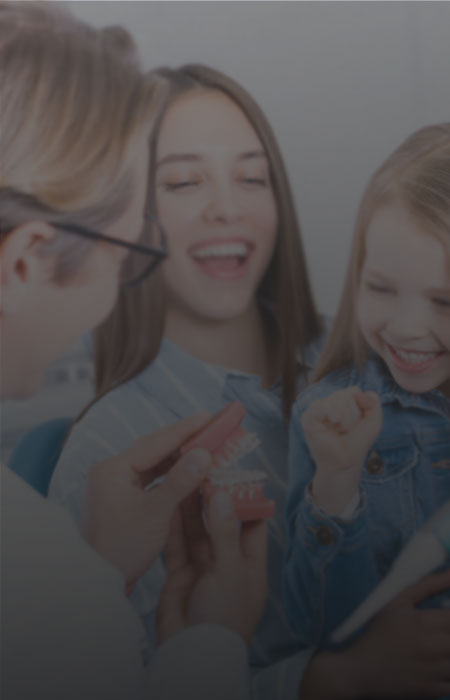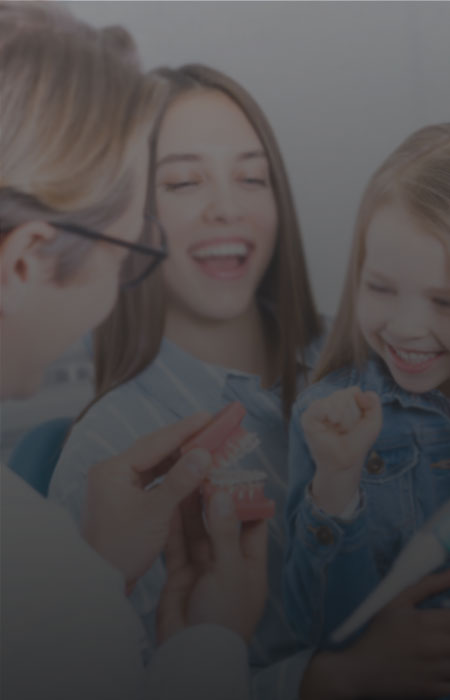 GENERAL
DENTISTRY
Routine care and support to promote continued health for your smile. Cleanings, exams, fillings, and more for patients of all ages.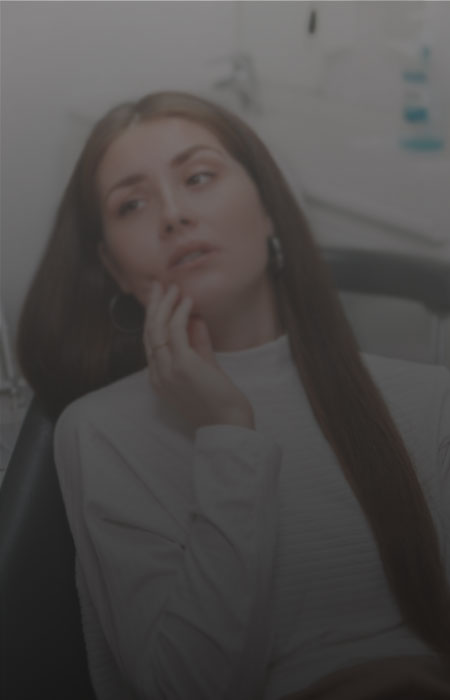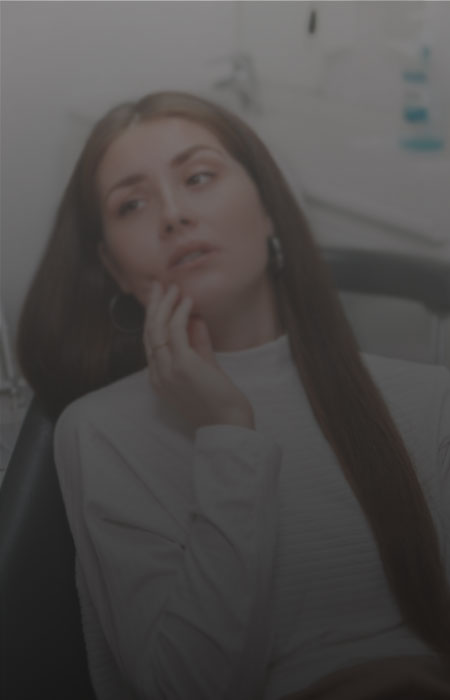 COSMETIC
DENTISTRY
Dental inlays and onlays are dental products made of gold, composite resin, or porcelain that are used as a means of treating certain types of decay or tooth damage.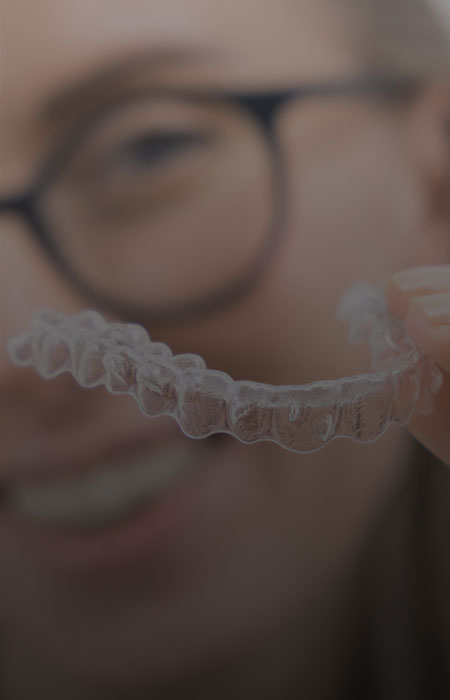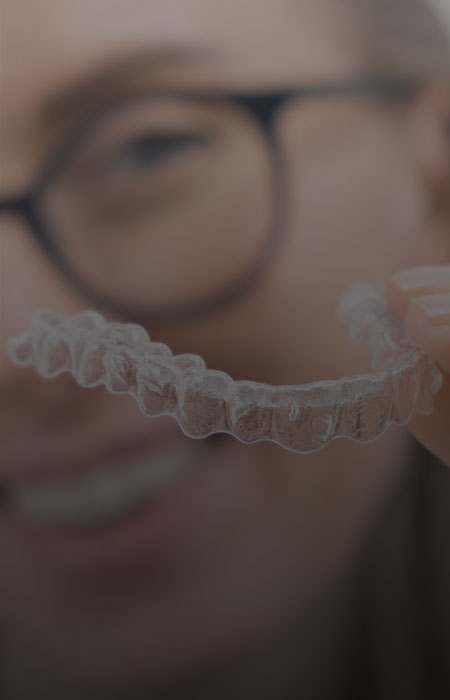 ORTHODONTICS
Dental braces are tools orthodontists use to correct teeth that grow in with gaps, overlaps, or at an unusual angle.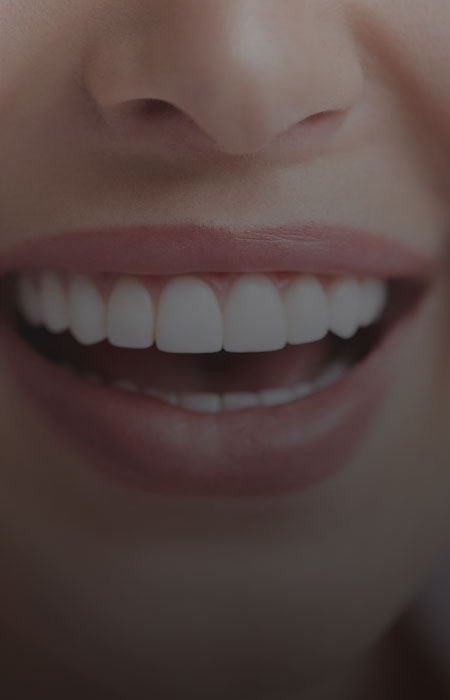 IMPLANTS
If you need to replace missing or unhealthy teeth, dental implants are the most permanent solution available that replicate the look and feel of natural teeth.
FAMILY DENTIST LONG BEACH
With a complete suite of dental procedures at our Long Beach location, we provide care for the entire family. Kids, teens, and adults alike can keep their smiles in great shape at our dental practice. Some of our top procedures across all ages include: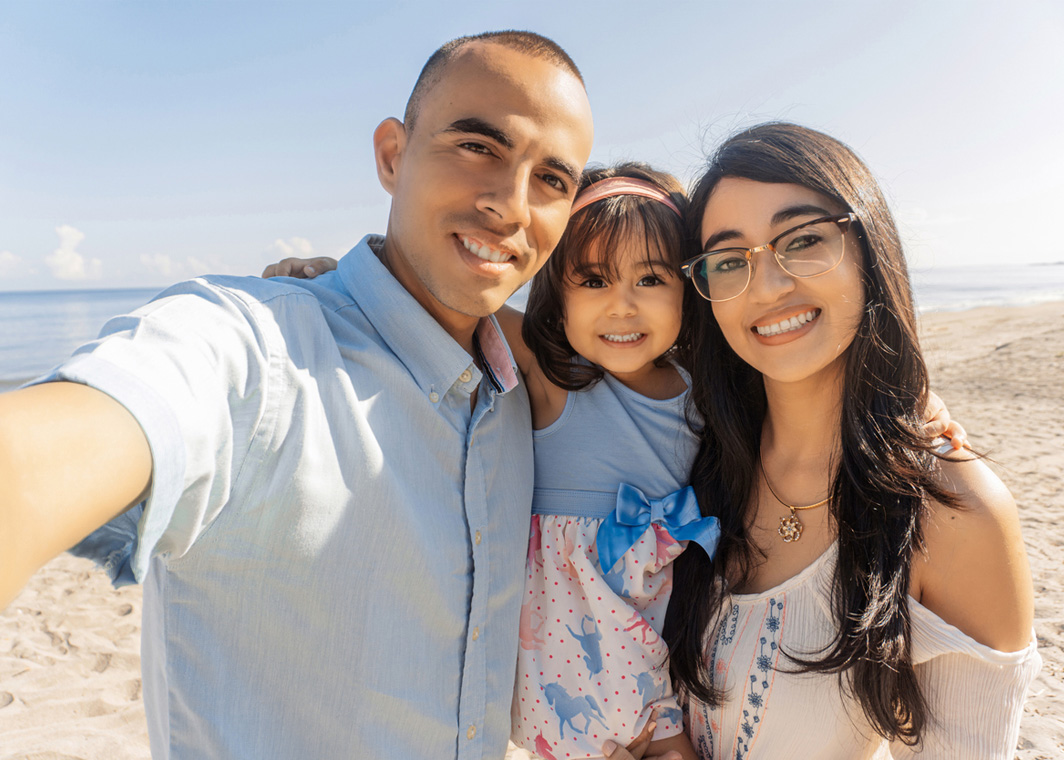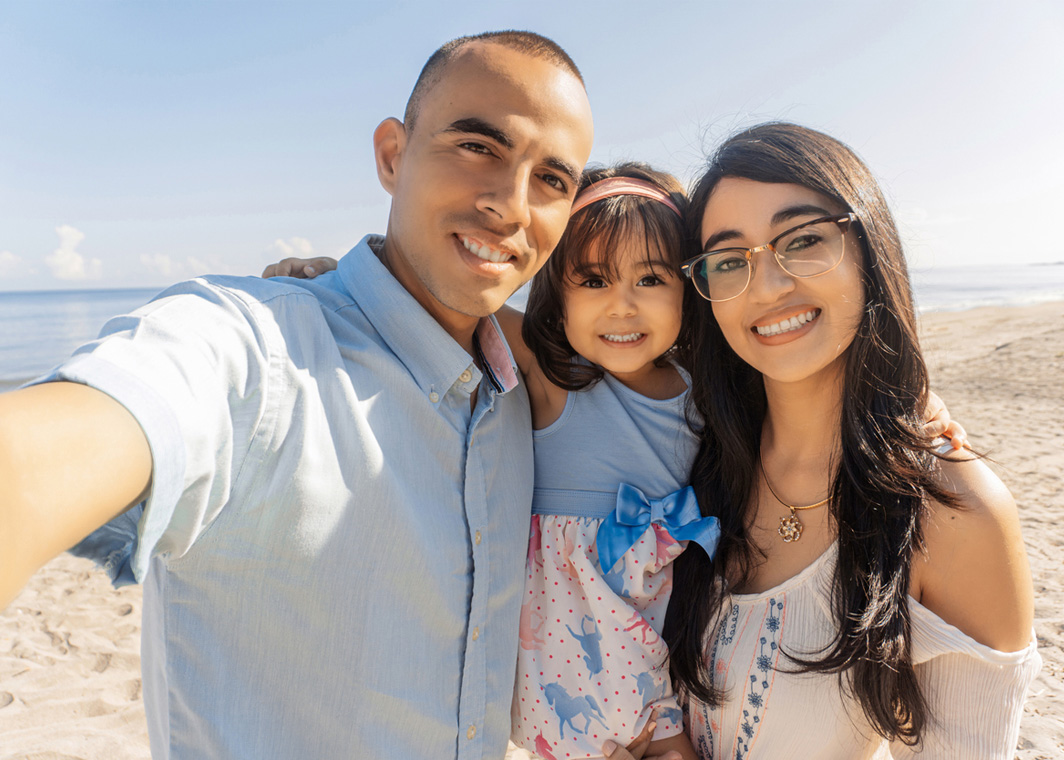 LICENSED DENTAL SPECIALIST
Known for providing exceptional services and professional care, Dr. Jesmine Boghawala and the entire dental team are excited to help you with your oral health issues. She has carefully built a team of compassionate, experienced professionals at Innovative Smiles LB with the goal of creating a safe, comfortable, and stress-free experience for each of her patients.
As a leading dentist in Long Beach, Dr. Jesmine has spent years improving the smiles of her community. She and her staff take the time to get to know every patient who visits the office, going the extra mile to adapt treatments to their needs and ensure a comfortable experience. Visit us today to discover a different type of dental experience.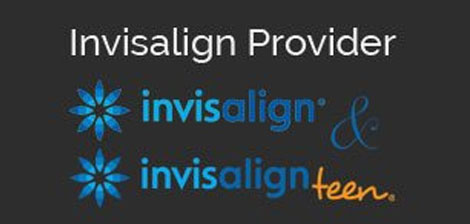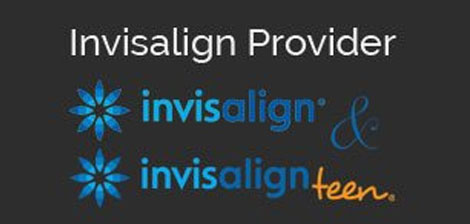 Visit us today to discover a different type of dental experience.
DENTAL IMPLANTS
Replace your damaged tooth with durable implant prosthetics that look and feel like the real thing. An easy to care for, long-lasting, and natural-looking way to restore gaps in your smile.
Preventive Dentistry
Orthodontics
Periodic Check-ups
Routine Care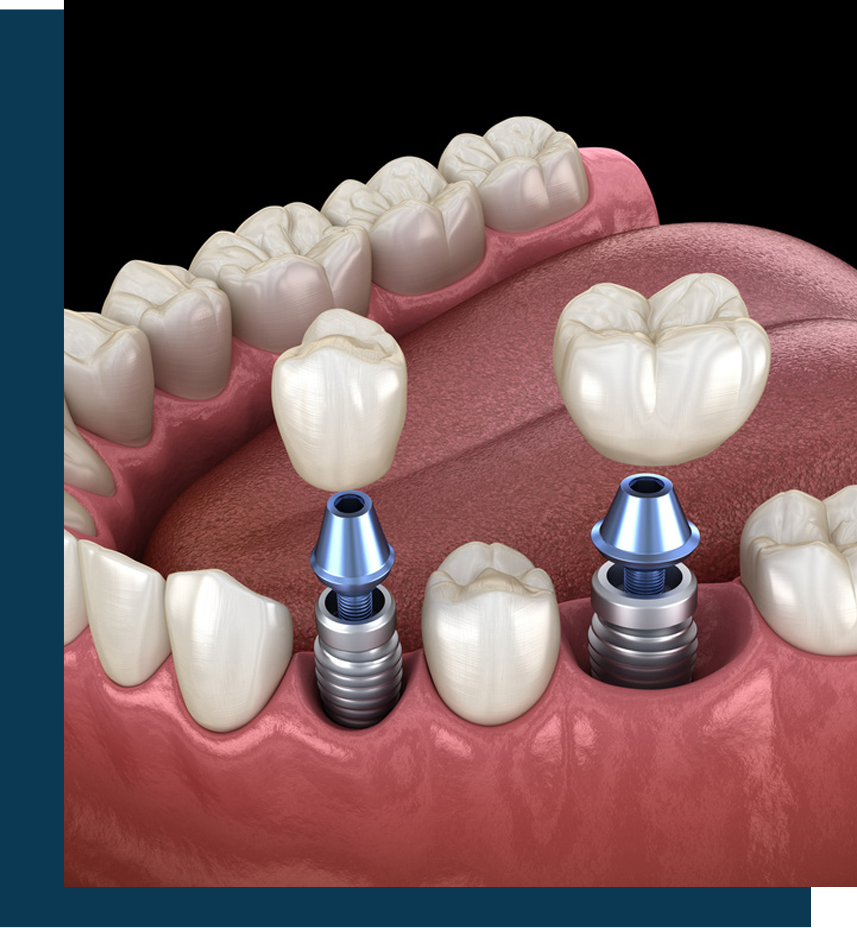 INVISALIGN
Invisalign has become a popular way to correct misaligned teeth and improve your smile without having to get braces. Invisalign is an orthodontic treatment that straightens your teeth. Not only does this improve your smile cosmetically, it has a positive impact on your oral health as well. Many people prefer Invisalign to braces for the following reasons:
Invisalign is invisible. The aligners you wear are nearly transparent, remaining unnoticeable when wearing them.
Eat and clean with ease. Unlike braces, Invisalign trays are removable for convenience when eating and cleaning your teeth. Yes, you can still floss and eat popcorn.
Easy treatment process. All you need to do is come in every few weeks to get a new aligner.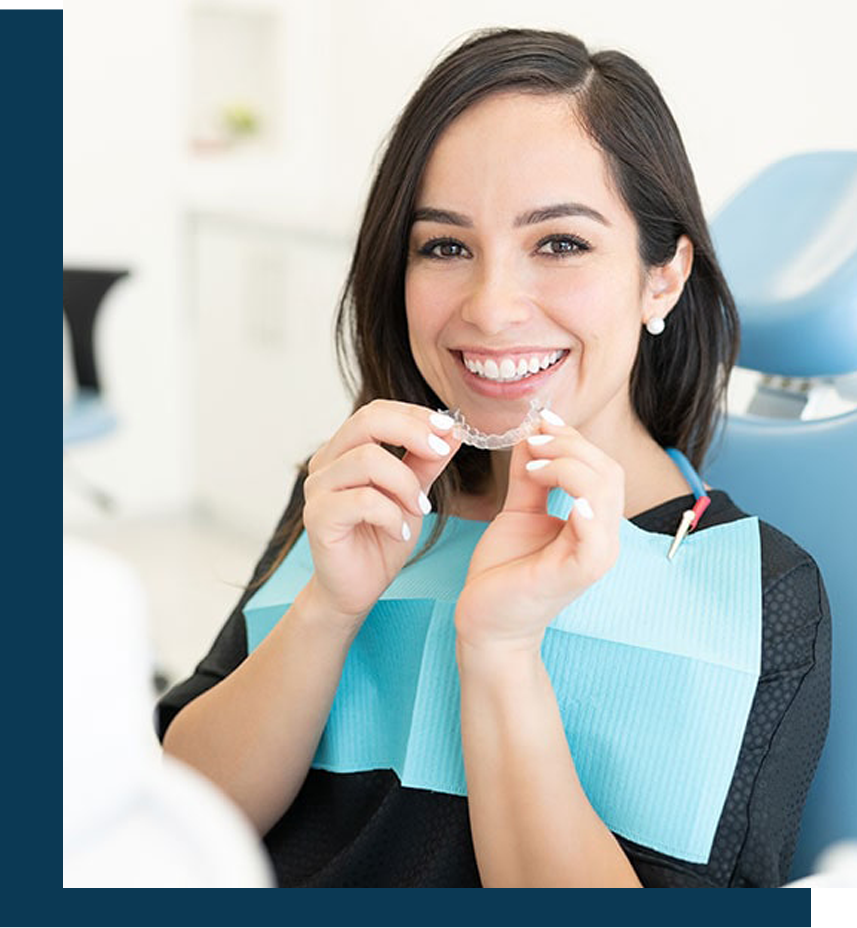 VENEERS
It can be time-consuming and costly to repair minor defects in your smile one by one with dental bonding and teeth whitening. Dental veneers are a great way to improve the look of your teeth in just one procedure.
Veneers are a thin layer of porcelain that attach to the front of your teeth, custom-fitted to ensure the perfect placement. Veneers are designed to naturally blend into your smile and can last up to 15 years with proper care.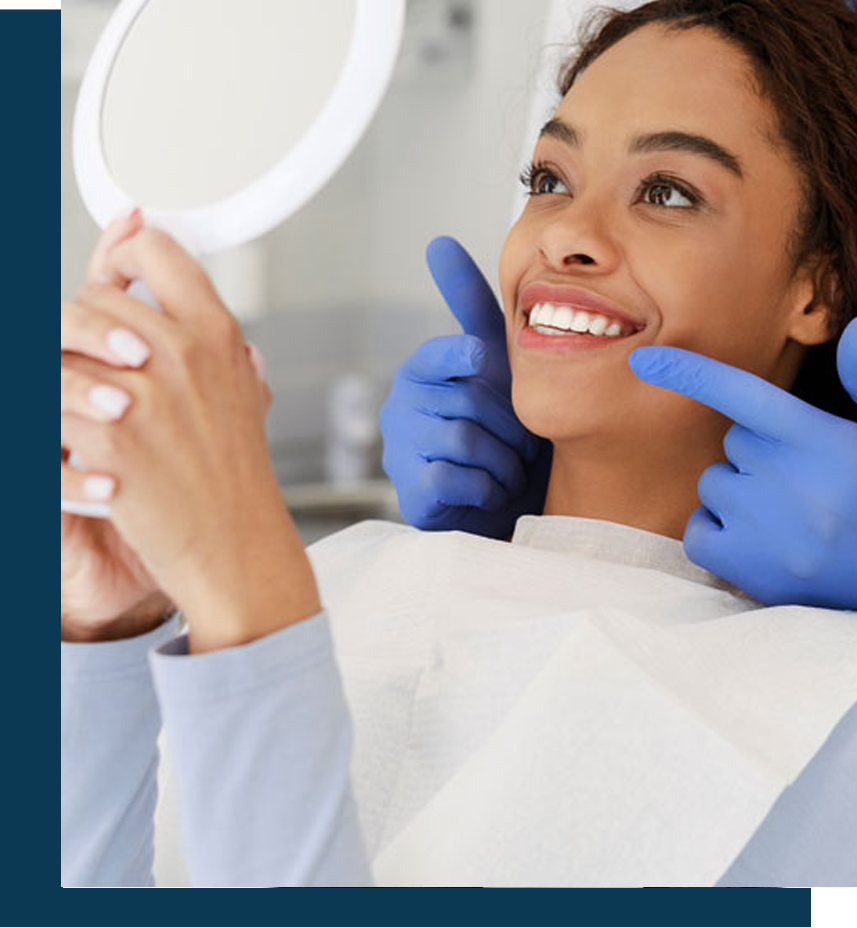 Lifelong Support from a Top Dentist in Long Beach
We strive to build relationships with our patients, learning about their unique dental and oral health concerns to provide increasingly tailored care. In addition to treatment, we aim to help patients improve at-home care so they can prevent dental problems before they occur in the first place.
With a focus on education and professional support, we focus on stopping cavities, gum disease, and all else in their tracks. But if any of these conditions get the better of you, we will always be here to help get your teeth back on track. With dental treatments ranging across general, cosmetic, and restorative dentistry, we will always be ready to provide quality care that improves dental health and enhances your smile's appearance.
COMPLIMENTARY
CONSULTATION
1042 E Wardlow Road, Long
Beach, CA 90807
Monday: 9AM-6PM
Tuesday: 9AM-6PM
Wednesday: Closed
Thursday: 9AM-6PM
Friday: 9AM-6PM
Saturday: By Appointment
Sunday: Closed
If you are ready to experience the Innovative Smiles difference, call to schedule an appointment today or use our online form to get started. Our skilled team is eager to craft the smile of your dreams and provide lifelong dental care.